Live Wire Media and Events is a full service event and production company based in Ocean City, Maryland. Our company was born from a hardworking event promoter with a backpack full of flyers and a resilient determination. Fast forward twenty-five years , our professional team now own, produce and market some of the most exciting motorsports and active lifestyle festivals on the East and West Coast. With a rich history of successful well executed dynamic events, we take your vision and make it a reality.
Effort energy and passion drive our team to produce outstanding results for our partners.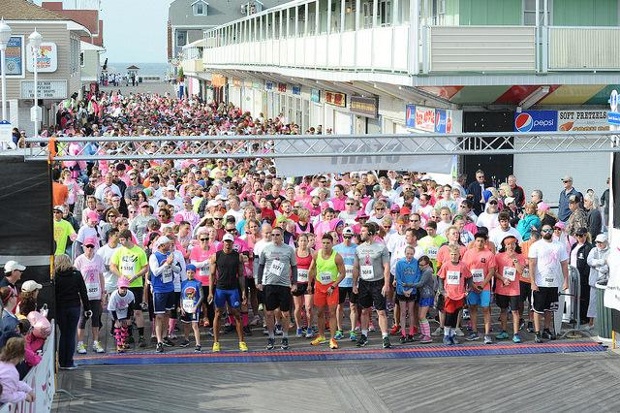 Onsite production, event management, custom media campaigns and promotions are our strengths.
Trust and believe in our expertise to create the ultimate event and media experience for your customers.
Our company can add the sizzle to your event no matter how big or small.